EVENING FUNCTION CATERING
Punctuate your cocktail night or evening seminar with a selection of our delicious bites or tasty mixed platters. Choose from our range of classics with a twist, or try some of the more adventurous gourmet-style favourites. Cater to all tastes with our range of platters, from classic breads and dips to the delectable vegetarian spread. Have nibbles on platters to be passed around, or have your food arranged on a table for people to enjoy at their leisure. No matter what you choose, know your guests will love the fresh ingredients, carefully-considered flavours and colourful presentation.
View the evening menu to see our range of hot and cold small bites and platters.
See cocktail menus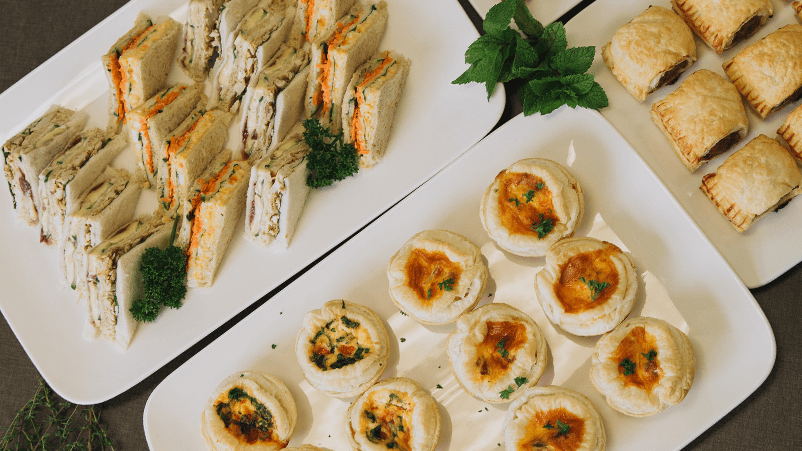 ---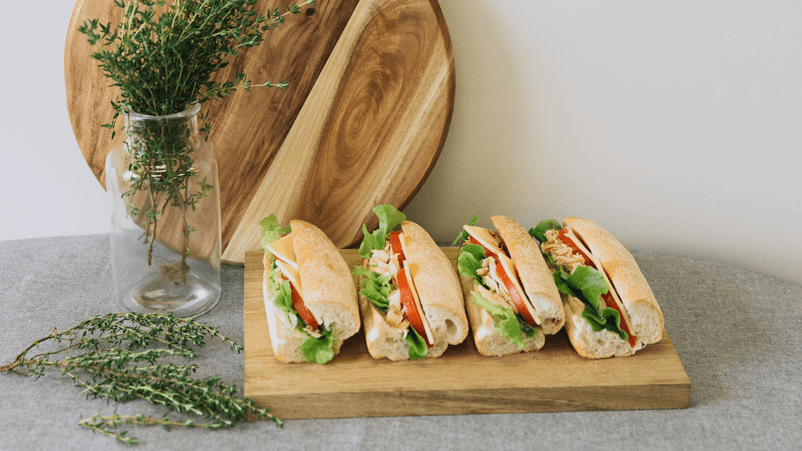 SEMINAR & WORKSHOP CATERING
Break up your training day, workshop or seminar with a morning tea, lunch or afternoon snack. For morning or afternoon tea, choose between our range of sweet and savoury bites – from fresh fruit, biscuits, muffins and slices to scones and quiches. For lunch, satisfy your event attendees with either a Light plate or a full Selection Lunch, to be filled with your choice of our cold or hot menu items. Once you've placed your order, we'll take care of the rest. Know your work event catering will be punctual and our catering team friendly and helpful.
We can cater for any event up to 100 people. Get in touch to discuss your event requirements.
---
OFFICE EVENT CATERING
For board meetings, management workshops or other office events, you can trust All About Catering to deliver flavours that everyone will love. Choose between morning/afternoon tea, a Light Lunch or a full Selection Lunch to suit your event. If you have a regular office meeting or event, such as quarterly staff lunches or monthly management meetings, let us know and we can arrange recurrent bookings.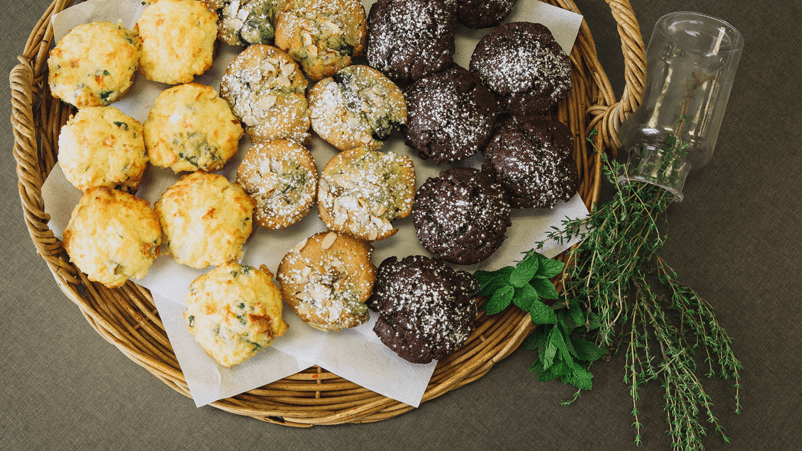 OR PHONE US: 04 801 6892
SaveSave
SaveSave
SaveSave
SaveSave
SaveSave